Executed properly, it can amplify not only your revenue, but your free time.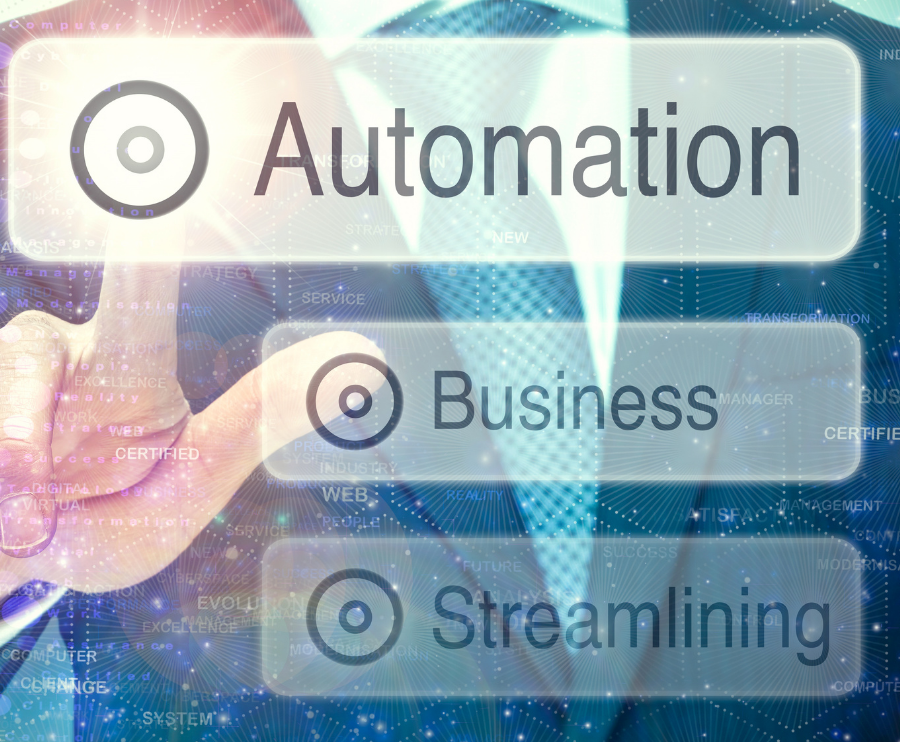 amplifyOMS has a huge number of automated features built in, but when you're ready to automate your full marketing stack- you should consider connecting to amplifyCRM Pro- the marketing toolkit for hearing care. 
Unleash the true power of your amplifyOMS system with amplifyCRM Pro.
This suite of tools can bring all your communications into one place, handle email marketing, sms marketing, review reminders, landing pages, website interactions, direct your database mailers on autopilot, remind your patients of the need to come back in for cleanings, hearing tests, anything you can imagine.