Get More New Patients and Keep Current Patients Coming Back
Amplify the power of your database. A healthy practice acquires more than 50% of its sales from existing customers. Keep your communication with your database fresh with marketing queries that just can't be performed anywhere else. Then, take those specialized lists and send them out for physical marketing, import them into email marketing software, and even assign lists to staff members from within amplify as outbound calling lists.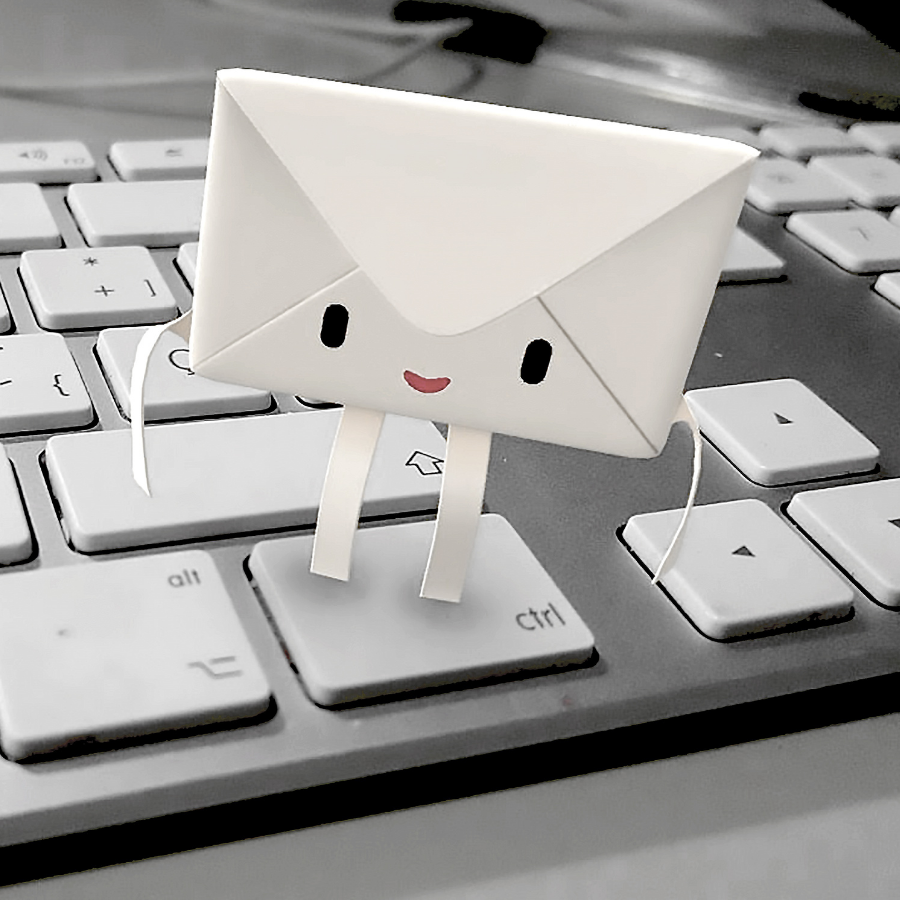 Direct Mail Lists
Generate any direct mail list you would like. Even automate the list pull and have it sent to yourself or your mailhouse on a regular basis.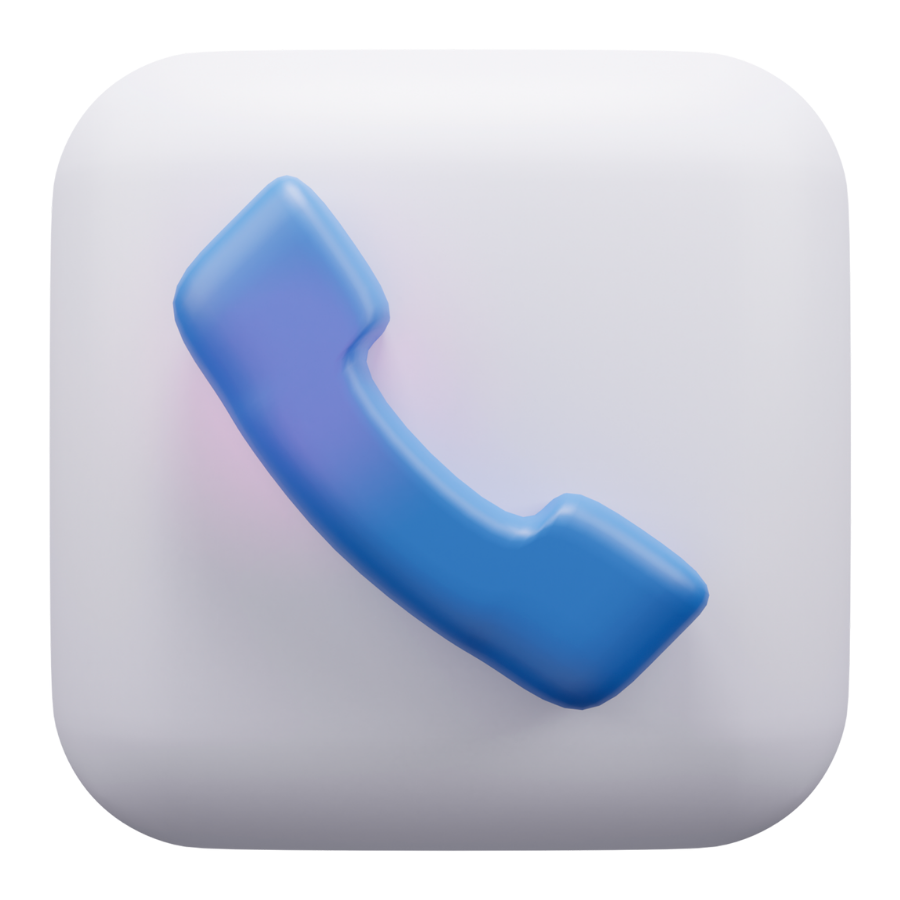 outbound Calling Lists
Any list created can be assigned to a staff member to call on- and the calls can even be handled from within amplifyOMS.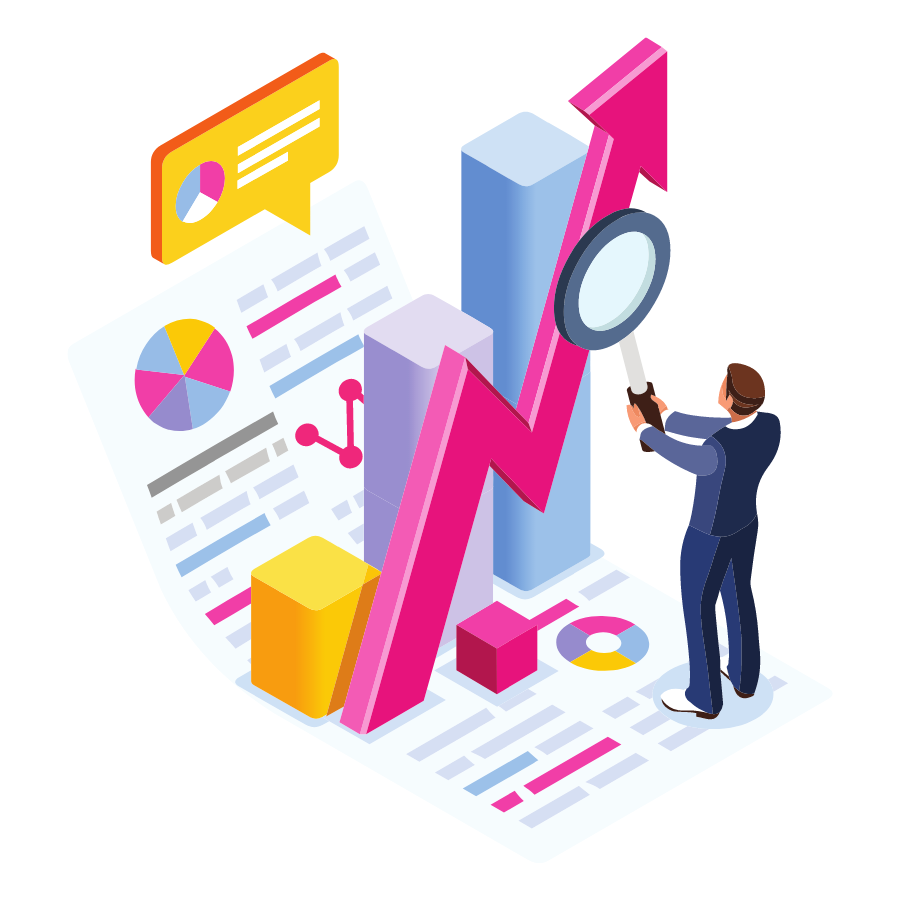 Marketing Analysis
Track every sale, from the phone call and form fill to the appointment and transaction- all within one system.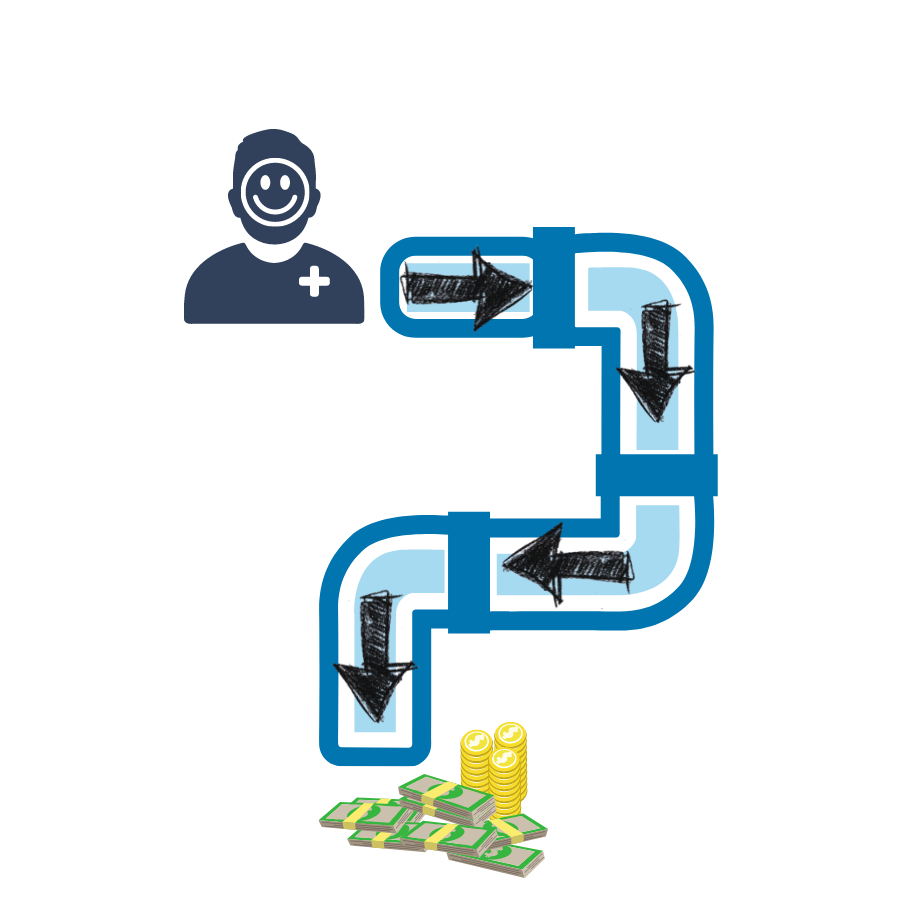 Patient Pipeline
Our amplify OMS Patient Pipeline is designed to drive engagement and patient satisfaction automatically.
Want Even More?
Supercharge your marketing efforts with less work than you ever thought possible by integrating your amplifyOMS system with our automated marketing platform, amplifyCRM Pro. Although amplifyOMS is not required to use amplifyCRM Pro, amplifyOMS users enjoy a real time integration and access to our constantly growing library of automated campaigns.