Creating new patient forms has never been easier. Create your own template with the drag and drop editor or upload your existing form as a template file and create patient forms on the fly. Then either download, print, email  and/or save to the built in patient's file pocket.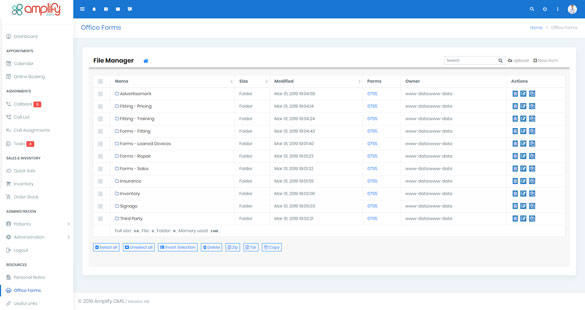 Forms Summary
View all of your forms in one place.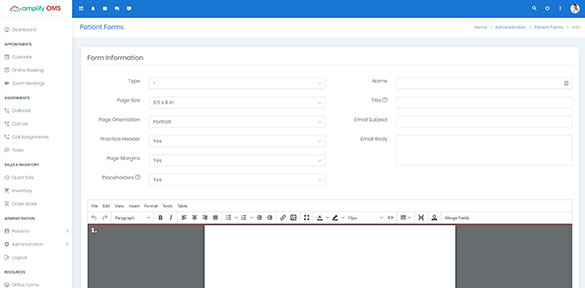 Drag and Drop Form Builder
Build and deploy unlimited custom forms to be used internally or in a patient facing way.