Customizable reports to track what you want
With a variety of reports designed to tell you the critical information about every aspect of your business, our reporting moduleis incredibly robust, and like everything else in amplifyOMS, it's under contstant development and expansiion.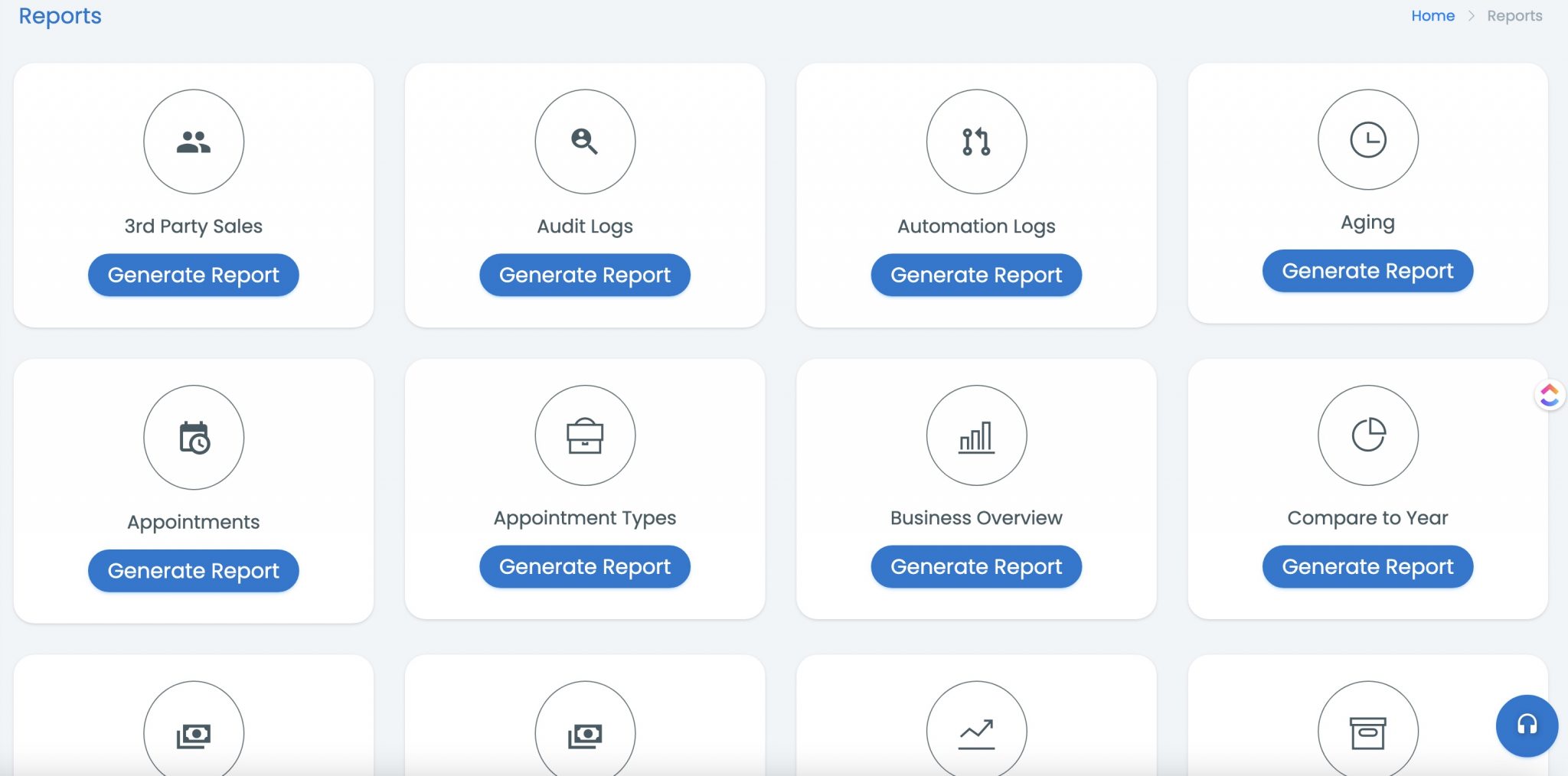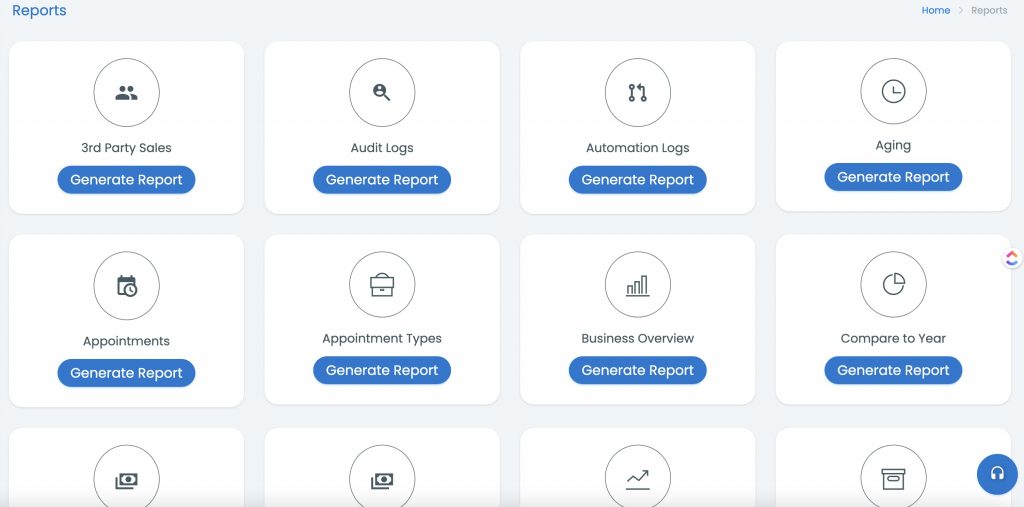 3rd Party Sales
Audit Logs
Automation Logs
Aging
Appointments
Appointment Types
Business Overview
Compare to Year
Commission
Gross Margin
Future Appointments
Inventory
Insured Patients
Invoices
Deleted Invoices
New Patient Intake
Online Booking
Open Invoices
Outbound Calling
Patient Purchases
Payments
Payments by Type
QBO Audit
QBO Manual Entry
Refunds Due
Returns
Monthly Sales
Yearly Sales
Sales By Category
Sales By Manufacturer
Sales By Zip Code
Sales Summary
Write-Offs
Looking For Something else? We can help.
We take customer requests seriously. If you request a report that will add value to the system for all users- we're all ears- pun totally intended. We constantly listen to our user suggestions and use them to guide further development.
It's your data- you should have access to it.
Also- with our Google Sheets integration- it's incredibly easy to interface your amplifyOMS data with the most common dashboarding systems, like Microsoft Power BI, Domo, and of course, Google Data Studio. From there- you can slice and dice your data in any way your mind can conceive.