Our easy to use online form creator lets you make unlimited leadforms- with any custom fields you choose, and embed them on your website in minutes.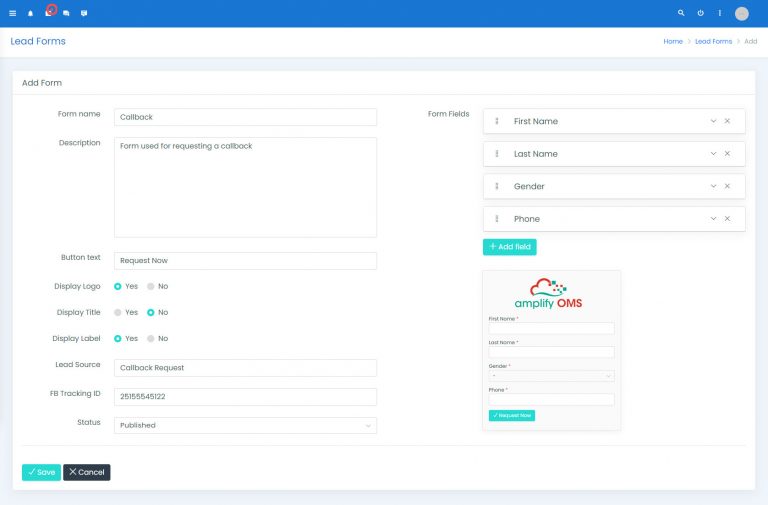 Easily capture leads with a lead form. Create your form in just a couple of minutes, then share it wherever you wish you capture contact information, such as your website, Facebook page, or Instagram account. Event track leadform conversions using Google Analytics and Facebook Pixel. 
Open up new sales opportunities by converting leads that you would lose with standard web forms. Build beautiful & user-friendly forms to get more leads that convert into customers.