amplifyOMS is fundamentally different from all other Hearing Care and Audiology systems because of a very different mindset.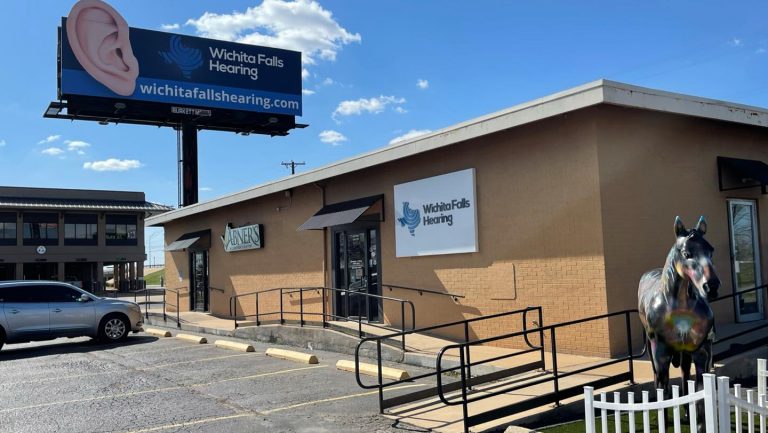 developed to serve the hearing care practice first
We created this system, and continually develop it, with improving an operating hearing care practice every day. We focus on delivering a high level of care and service to our patients, and creating tools and rational processes for improving operations. We believe that an office system should constantly strive to enhance and improve your operation. 
We aren't a software company attempting to grow a niche. We are a hearing care practice that became so frustrated with the approach taken by the office management systems on the market that we created our own. 
amplifyOMS is never "finished"
One of the original frustrations that motivated the creation of our system was how our system provider at the time had released their software, and it effectively didn't improve for a decade. We add new features regularly, and will continue to. Our profession changes rapidly, and our tools need to as well. 
We think you'll love amplifyOMS today.  But- not as much as you will next month.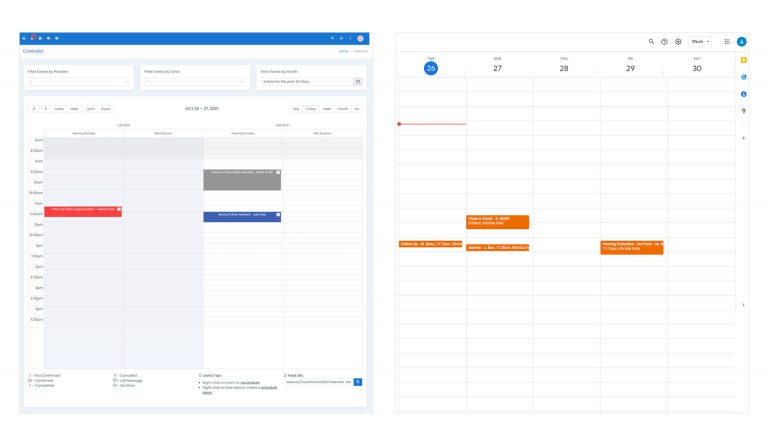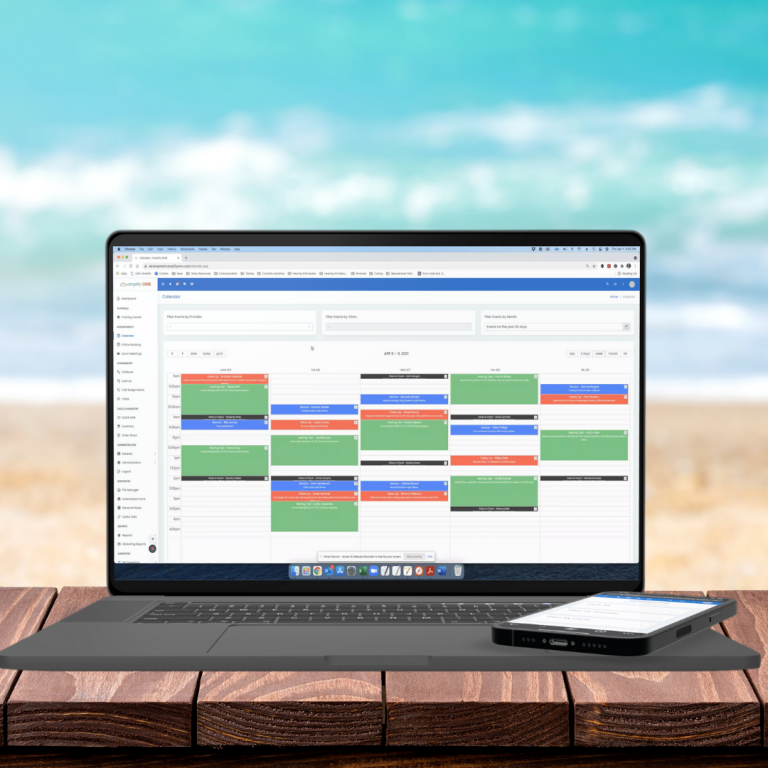 Manage Hearing Care from anywhere
The modern practice owner or manager is busy, on the go, and let's face it…. even when you're "off", you're never really "off".
We get that.
Checking results and overseeing staff- even multiple clinics- or regions of clinics– in real time can be done quickly and easily from any internet connected device.
Automate repetitive tasks with software, so people can shine
Another core philosophy of ours is that practice staff is absolutely the most valuable asset. We do our best to design this system so that it takes care of the small repetitive stuff, so that providers and support staff can concentrate their efforts on delivering a superior patient experience.